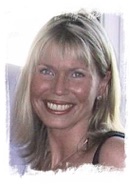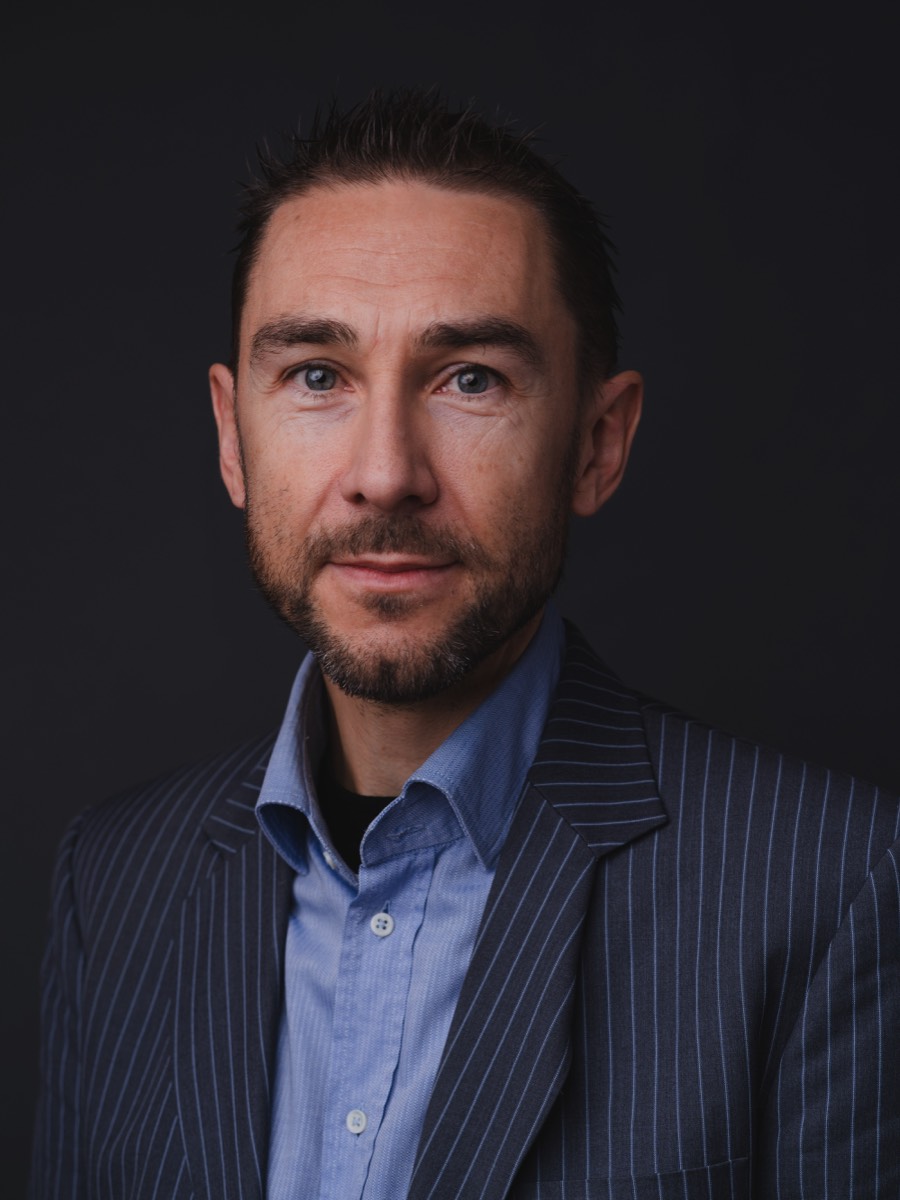 We, being Hilde and Bjorn Andersen, one dog, four cats, and some aquarium fish, is a family of 2- and 4-legged members living 15 km outside Trondheim, Norway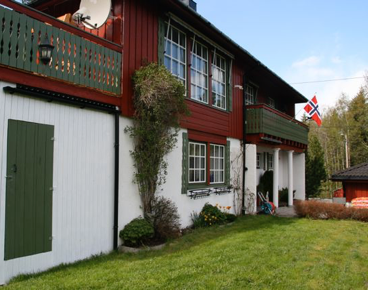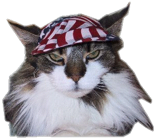 These pages are more than anything dedicated to the four-legged family members:
You'll find information about and pictures of each of them, but also information about the breeds and links to relevant pages. Notice that the pages about individual animals are only in Norwegian.
In addition, we have a separate site about "the smart home", smarthometips.eu, with documentation, experiences, and advice about different solutions to make a home smarter.